Jobs & Careers at
Write Way Designs
Google+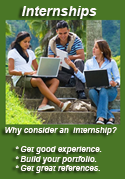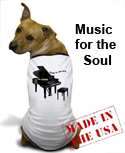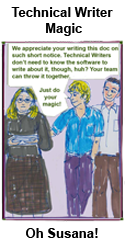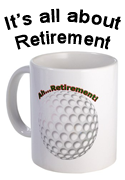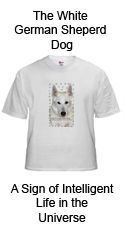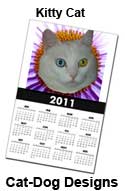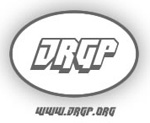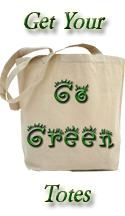 Susana Rosende
Create Your Badge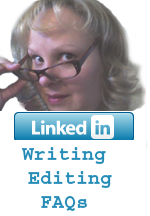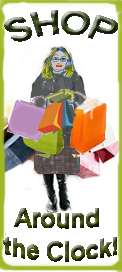 (Your ad could
be here!)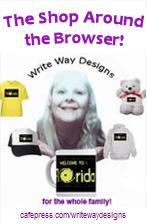 (Your ad could
be here!)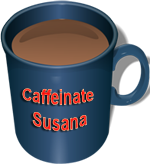 (Your ad could
be here!)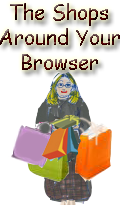 (Your ad could
be here!)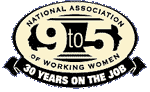 Resume Writing Services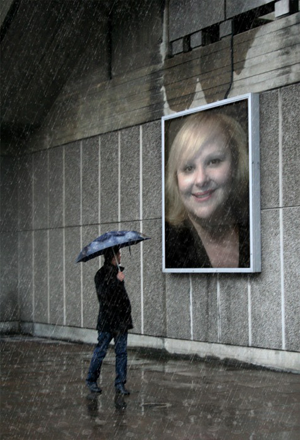 It's tough out there. Between the downsizing, outsourcing, hiring freezes, and layoffs, there's one storm after another.

Don't be a victim. Come in from the rain. Write a resume that leads to an interview for the job you deserve.
Susana Rosende, Brian Lutz, and the Write Way Designs team of Certified Professional Resume Writers (CPRW) can help you get the results you need.


---


The economy is improving and it is the best time to land a new job. Recruiters and employers say NOW is a great time to send them your resume! But is your resume the best it can be? The experts at Write Way Designs are here to help! You can receive a complimentary resume critique (a $150 value) to determine if your resume stands out.

Take advantage of our current 50% OFF Recession Rates and our more than 20 years of experience working with professionals in your industry. Remember that our Resume Writing service even comes with a guarantee:
Interviews in 30 days or we re-write for free!
It's easy. Here's how it works:
Submit your resume for a free critique.
Find out if your resume makes you stand out.
Discover if your resume is on target and showcases your talents.
Get expert feedback on the strengths and weaknesses of your resume.
Learn how a professional writer can re-vamp your resume, the cost of the writing service, and how you can find a new job FASTER!

Your dream job is waiting. Make sure your resume is not holding you back.

Contact Write Way Designs to help you OCCUPY A JOB today! Call or text: 407-670-9554 or email: susana@writewaydesigns.com for Susana or brian.writewaydesigns@gmail.com for Brian, today!

Visit our GooglePlus page at Certified Professional Resume Writers!